Don't spend hours sifting through unreliable sources or scanning headlines on social media- with Titanium Sports, you can catch up on everything in just a few minutes, from one reliable source. Status updates and notifications will keep you in the loop on what's happening in the world of sports.
Titanium Sports is an open and diverse community with over 100K followers from all over the world. Share your thoughts on today's games with other fans, discuss news as it unfolds in real time and share your personal sports memories with our blog. You'll always find someone to chat about your favorite team with!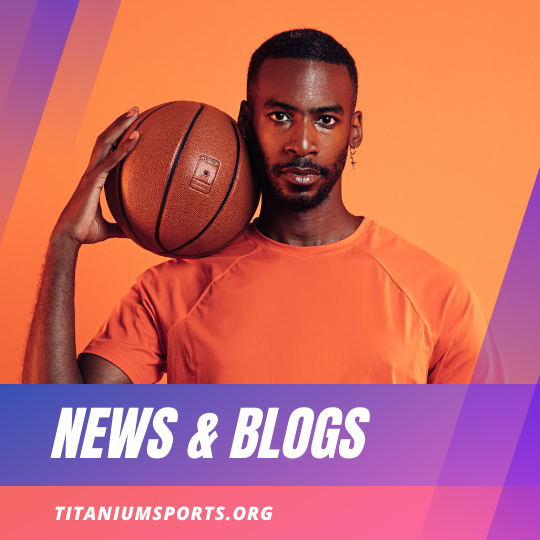 At Titanium Sports, we cover everything from football to basketball to baseball. We also offer informative blogs and tips on how to improve your game.
If you love reading articles, we have everything you need to enjoy hours of engaging entertainment. From comedy and entertainment shows to informative interviews with top athletes and experts, Titanium Sports has it all!
We publish at least one blog post every day- with articles on nutrition, workout tips, inspiring stories and more! We also publish fitness videos to help you stay on track with your fitness routine and get motivated.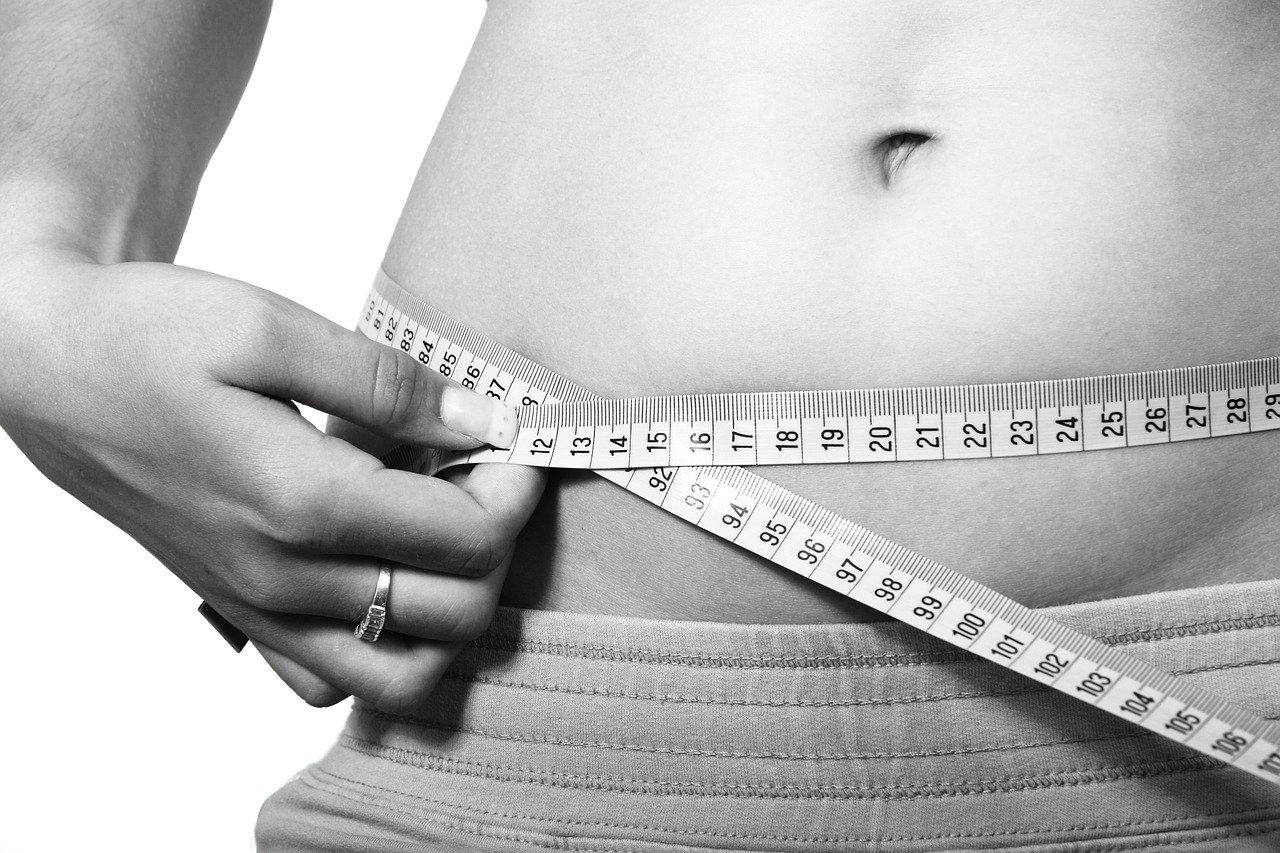 Lose Weight With Better Sleep
Sleep is one of the most important parts of a healthy lifestyle. Find out how to lose weight by sleeping better and what sleep problems are.
How to Start Your Own Gym
If you always wanted to start your own gym, here are the things you need to consider before opening a gym.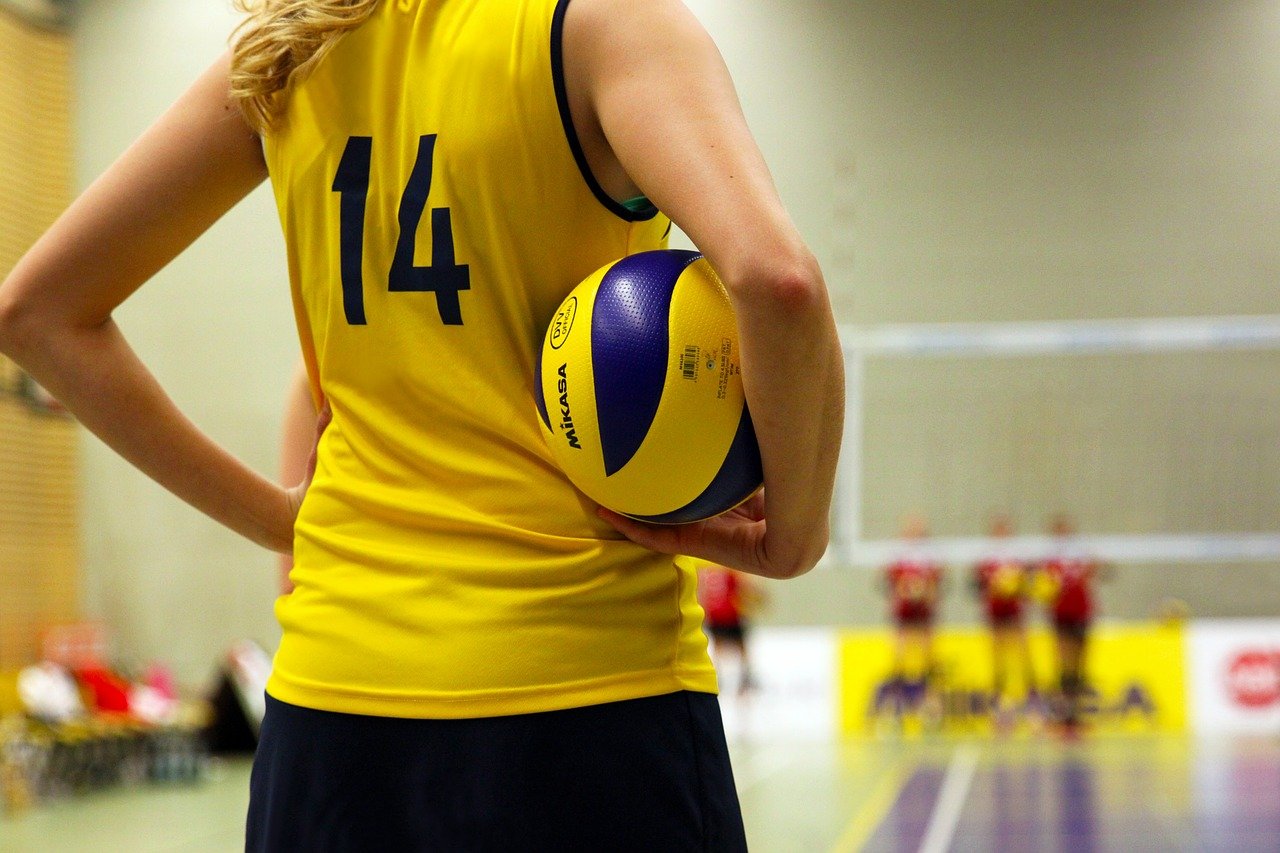 Guide to Design a Shed for the Sports ...
If you're looking to design a shed for the sports enthusiast, take a look at this guide to help you start planning. Click here!
Our team is made up of people who are passionate about their fields, who are living the healthy lifestyle themselves and are always trying to find new ways to help you achieve your goals.